A number of small groups, missional communities, and disicipleship groups help us to go deeper in relationship with God and one another and live out our mission together.
These groups focus on Bible study and sharing prayer requests.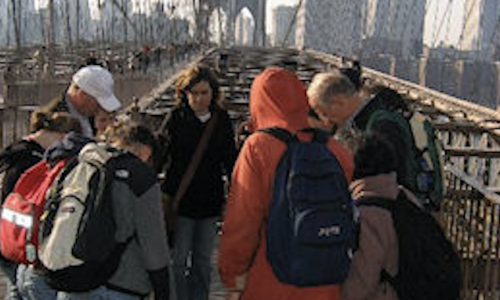 These communities are more informal, relational, and mission-focused than small groups and often enjoy a meal together. We have had missional communities focused on feeding the hungry, reaching young families, and creating a cafe space where people from the community can meet and connect with us.
Discipleship Groups (Huddles)
Contact us for more information about our current groups.
We'd love to help you find where you belong.