The Journey of Our Congregation
CBC began as a step of faith. In the late 1960's, ten families from Yonkers and White Plains moved north in Westchester County and began to meet together in local homes. They came from the faith tradition of the open Brethren assemblies and desired to maintain the Brethren emphasis on the ministry of every Christian. Yet, they had a vision for a church that was nondenominational—welcoming, networking, and serving with Christians from many backgrounds. When a building became available at an excellent price, they offered the equity in their homes as collateral in order to secure financing to purchase it.
This new church grew rapidly in the 1970s as they enjoyed a fresh work of God's Spirit. Neighborhood Bible studies popped up around the county as CBCers invited their neighbors to study God's word with them. They also sent out several missionaries both overseas and in the local area.
CBC quickly gained a reputation for being innovative. Having no pastor, they took turns planning their services and devised a pattern for systemically studying through the Bible together. After the Sunday service, they met in small groups to discuss and apply sermons that were given by guest speakers or CBC leaders.
As times were changing in the 1990's, CBC felt it was time to hire a pastor, and David Dunkerton, a missionary they had supported, became available. CBC continued to thrive under his 16 years of leadership. In 2008, Dick Wiedenheft began serving as CBC's second pastor. Under his leadership, we seek to continue to be true to our roots while also innovating to remain engaged with our changing culture.
The History of Our Log Building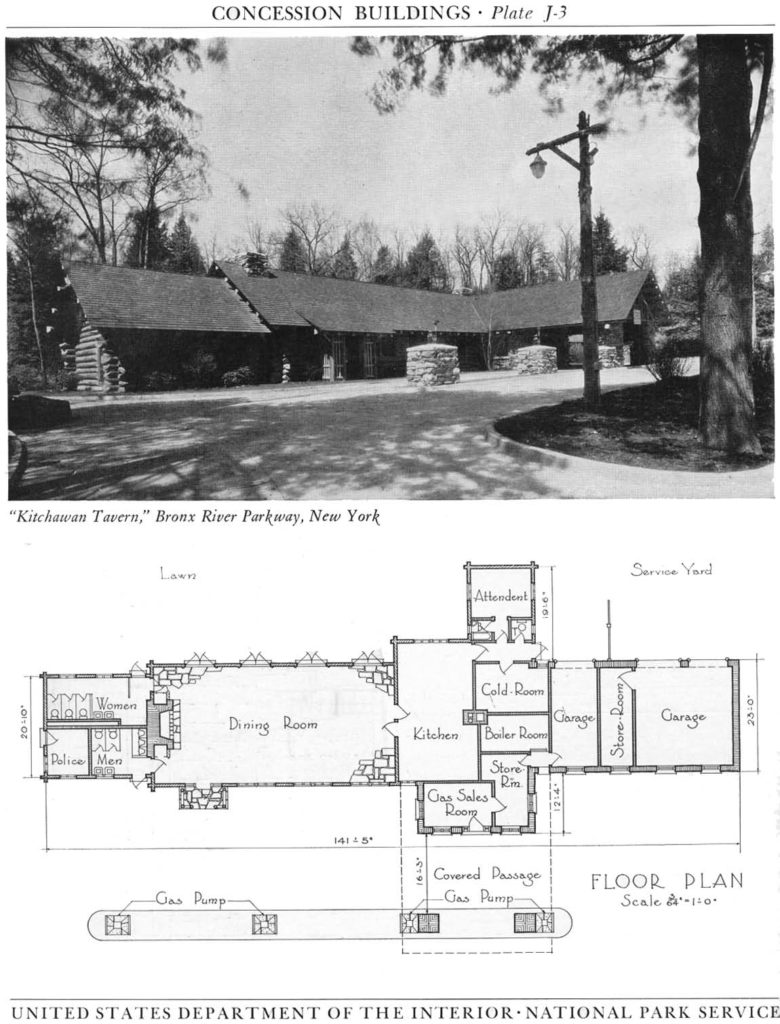 Our building was formerly the Kitchawan Tavern, located on the Taconic Parkway a half mile west of its present location. It was built in 1923 and moved to its present location in 1967 when the parkway was widened. The new owner added living quarters to the building and intended to use it as his home but then decided against living in it.
One of the original members of our church was driving past the building and happened to meet the owner who agreed to sell it. In the fall of 1970, the property was purchased by the ten families who began CBC.
Since then the building has been expanded and remodeled, but the original tavern feel remains. Our present auditorium was originally the tavern dining room, complete with stone fireplace. Our lounge was formerly the covered gas station attached to the tavern. These log cabin rooms are complemented by more modern portions of our building, including a coffeehouse-style space we call the "Kitchawan Cafe."